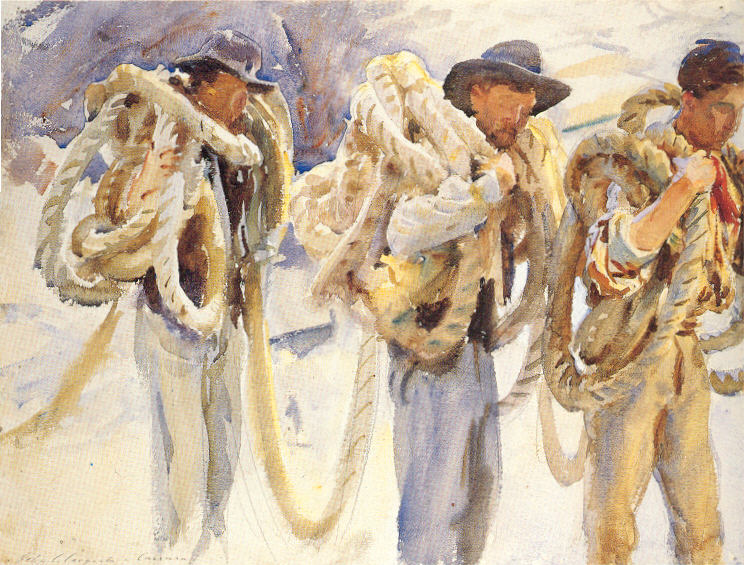 Ciao, i'm carlo,
i'm a physicist, i do research in theoretical and observational cosmology at
SISSA
, the international school for advanced studies in Trieste, Italy.
Where am i now? Please, check my
schedule
. At SISSA, you can reach me via e-mail, bacci at sissa.it, phone, +390403787475, fax, +390403787528.
Click
here
to access my work area.