About Me
Music
When I was in high school, I began to cultivate a passion for the guitar. Even today I like to spend evenings with my friends, playing, singing, and sharing songs. Whether at the beach or at a friend's apartment, I consider it an activity that, in addition to strengthening the team spirit, allows to express and share emotions.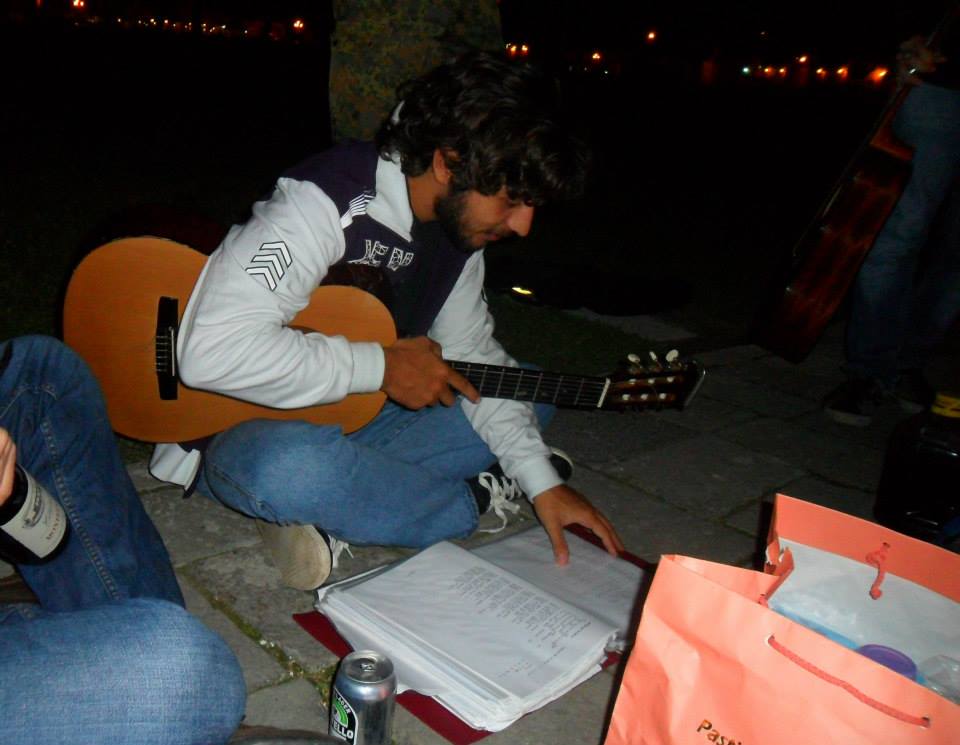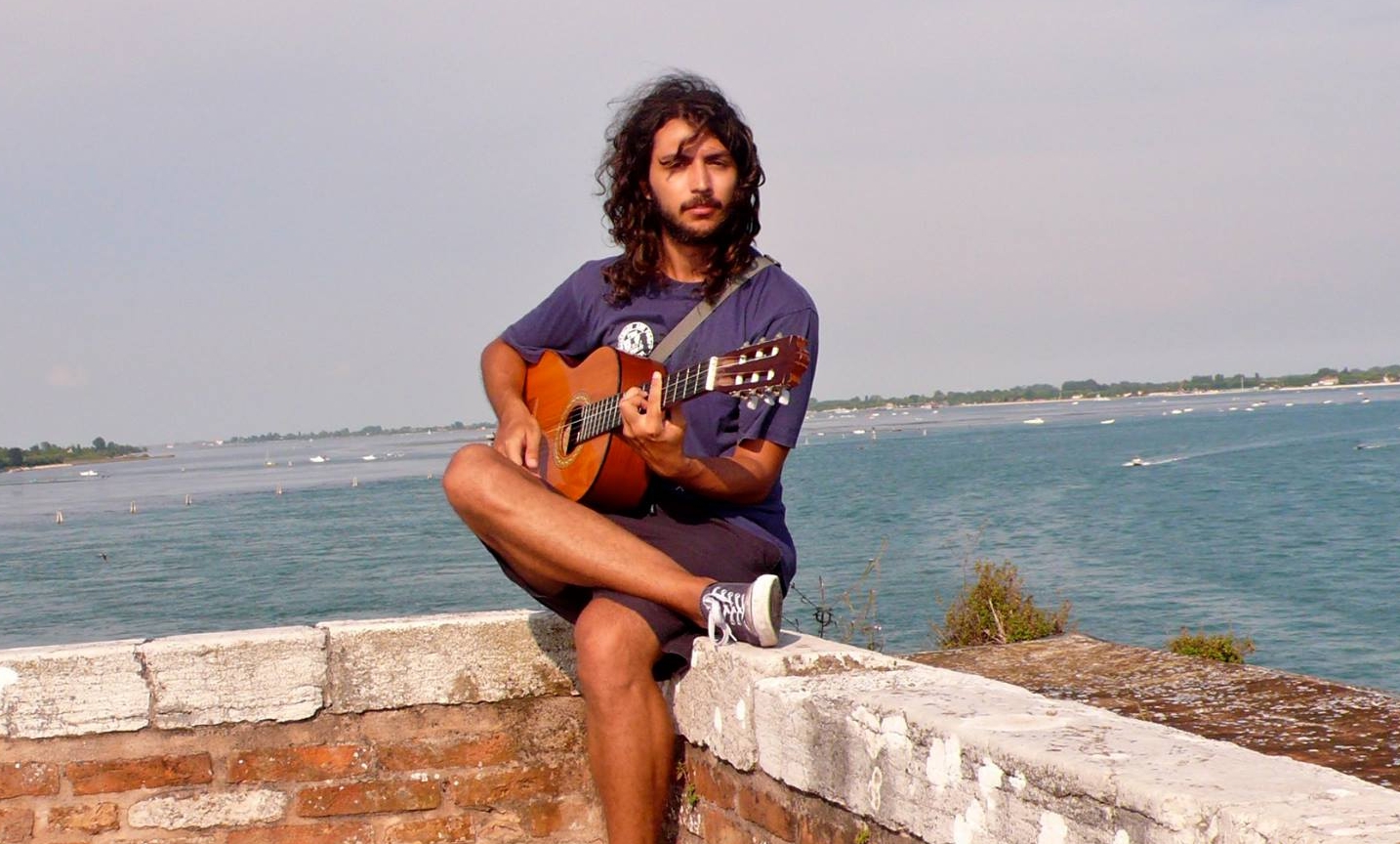 Mountains
To escape the hustle and bustle of the city, when I get the chance, I like to go to the mountains to immerse myself into the nature and breathe fresh air. My favorite activity is hiking, which can sometimes last the entire day, with maybe room for a short break in a mountain hut where I can regain some energy and enjoy a good local hot meal. However, the best thing for me is definitely the satisfaction of reaching a summit, and enjoying those landscapes that will remain forever engraved in my mind and heart.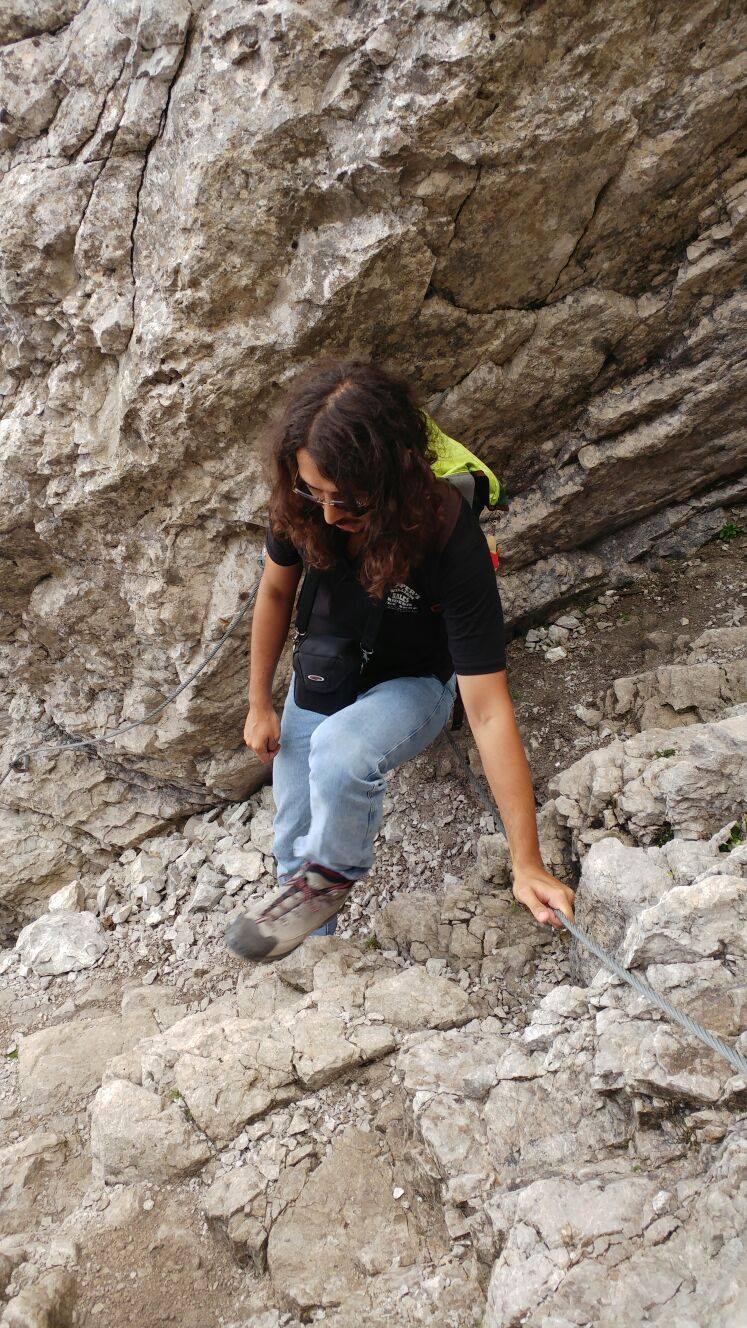 Boat
When I have the opportunity to return to Venice and the weather allows it, I love moving through the lagoon of Venice with the rowboat. The oars allow you to reach the most pristine parts of the lagoon, and allow you to dive to the maximum in the environment around you without polluting or creating excessive wave action. If we feel tired or if we decide to take a break, we can rest in one of the sandbanks or simply stop and take a bit of sunshine.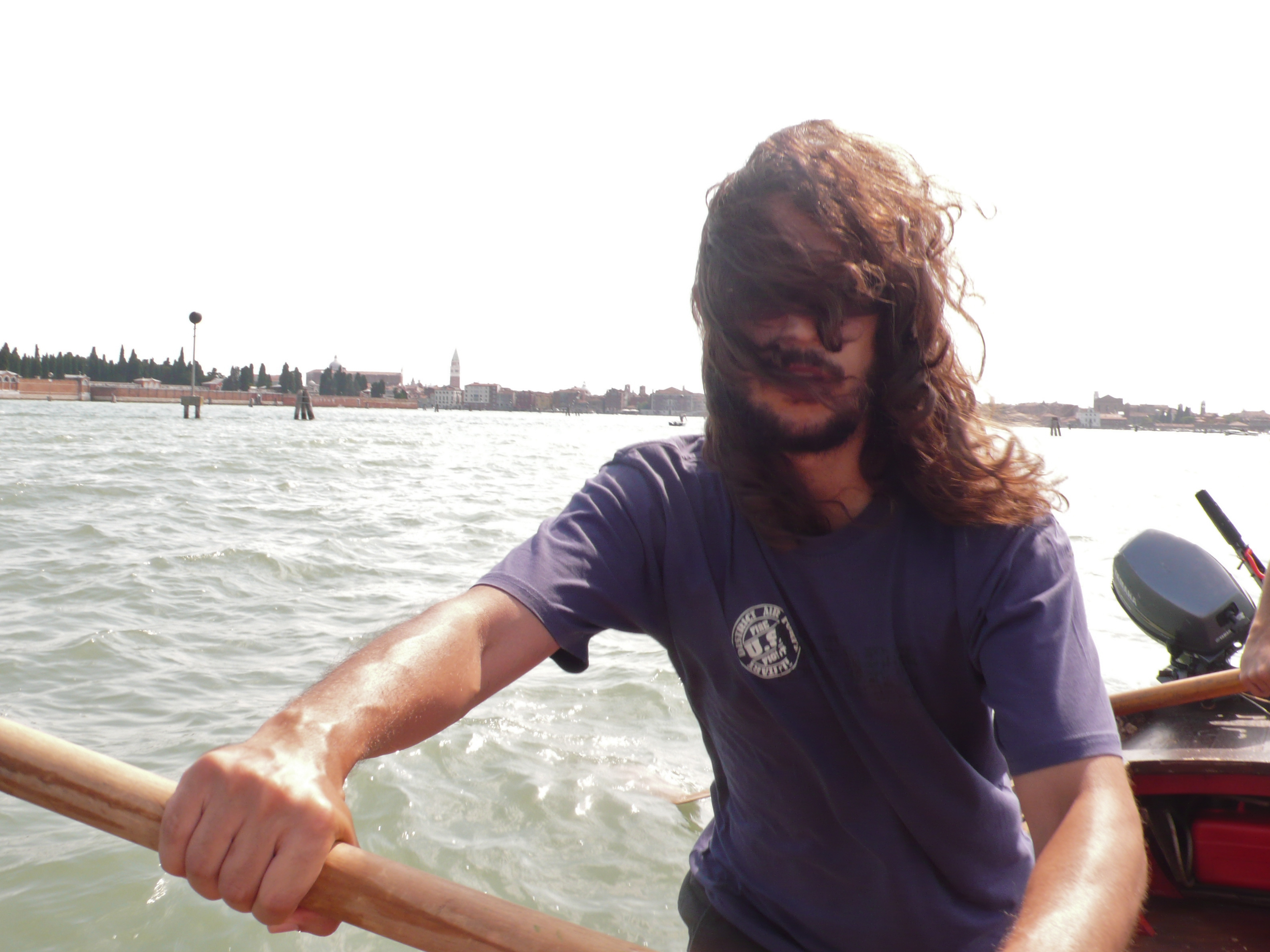 Bike
Another healthy outdoors activity that I love is cycling. I started from the area of Treviso, where I found very beautiful the ring of Monte Grappa. I also really loved the cycleways area of Tarvisio, which allows you to reach Austria and Slovenia through the largest natural forest in Europe, where it is easy to see hares, deer, and sometimes foxes too.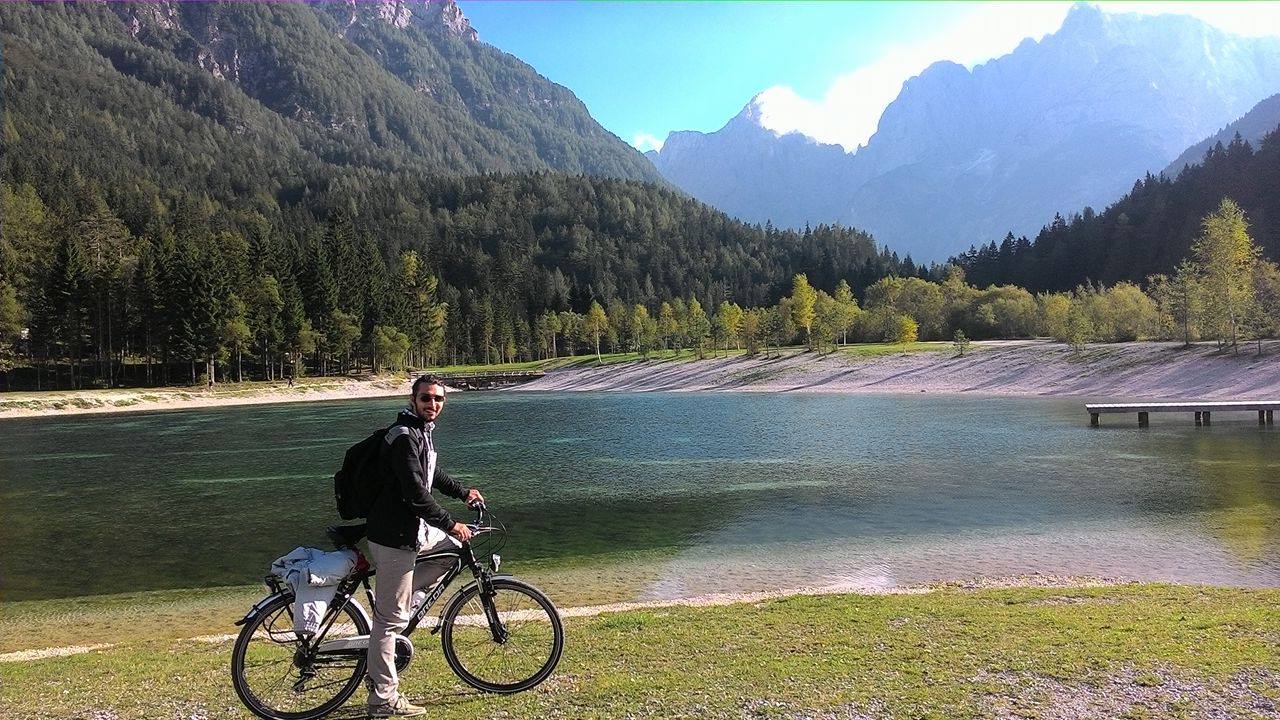 Cooking
At home I cultivate a passion for cooking, which I learned to love traveling and trying different cuisines from different places. I prefer to cook with friends, because it is a good excuse for being able to compare and maybe teach or learn new recipes. Curiosity and not retreating from testing new food are the two cornerstones of my passion.