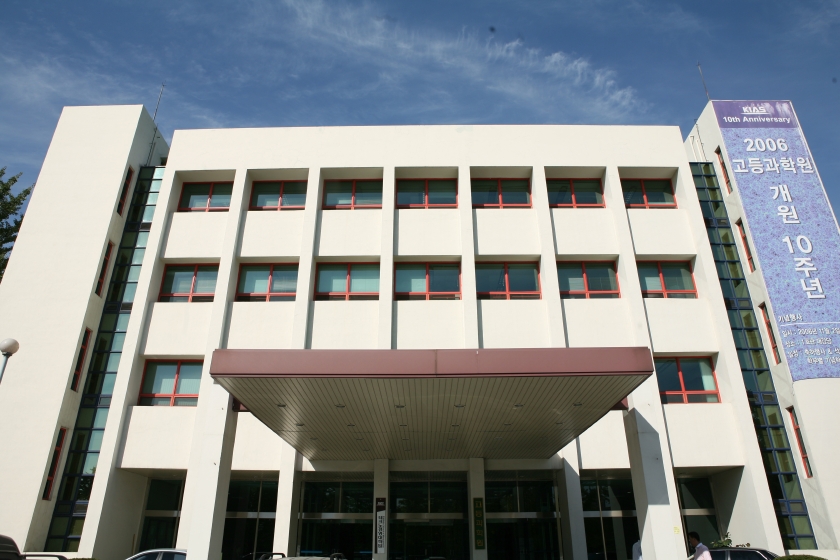 WAGP07
WORKSHOP ON ALGEBRAIC GEOMETRY AND PHYSICS

KOREA INSTITUTE FOR ADVANCED STUDY, SEOUL, KOREA


JUNE 25 TO 29, 2007

RECENT TRENDS IN MIRROR SYMMETRY

Supported by the Korea Institute for Advanced Study

Dedicated to the memory of Professor Kyungho Oh who passed away on June 11, 2007

---
Advisory Committee

 R. Donagi (Philadelphia)
 B. Dubrovin (SISSA) 
 Yu. Manin (Northwestern)
 T. Pantev (Philadelphia)  
 

Scientific and Organizing Committee


 U. Bruzzo(SISSA) 
 B. Kim (KIAS)
 K. Oh (St. Louis)

The Mathematical Physics and Geometry group of the International School for Advanced Studies in Trieste and the Korea Institute for Advanced Study in Seoul organize the 2007 Workshop on Algebraic Geometry and Physics. The topic will be

Recent Trends in Mirror Symmetry.




The programme will start in the morning of June 25 and will end on June 29. Therefore the suggested arrival day is June 24 and the departure day June 30.
This conference is the 11th event of a series of workshops and schools which aim at fostering the interaction between mathematicians working in pure algebraic geometry and researchers who are interested in applications of algebraic geometry to
physics. Information about the previous events may be obtained from the web page
The
scientific programme
will consist of about 20 invited lectures. Speakers include

C.-H. Cho, R. Castaño-Bernard, D.E. Diaconescu, C. Doran, D. Hernández Ruip
é
rez, S. Hosono, L. Katzarkov, T. Kimura, A. Kuznetsov, G. Marelli, J.-S. Park, Y.-G. Oh, W.-D. Ruan, B. Siebert, K. Ueda.
Accommodation:
Participants will be accommodated in nearby hotels. Bookings will be made by the workshop secretariat.
For information please write to

bruzzo@sissa.it

and/or

bumsig@kias.re.kr
---
Link to the WAGP07 page in Seoul
http://newton.kias.re.kr/~bumsig/2007/WAGP.htm
(includes the Workshop programme)