No beginning and no end
Our research lines are a confusing web of recurrent themes feeding back on each other. The categorization into 5 webpages is just meant to affect a sense of direction and perspective.

To discuss our work and that of colleagues in
Cognitive Neuroscience
, a visit to Trieste and to SISSA may be easy to arrange. Our campus at
Sanatorio Santorio Santorio
will offer you an attractive view of the gulf, as well as test your alliterative capacities.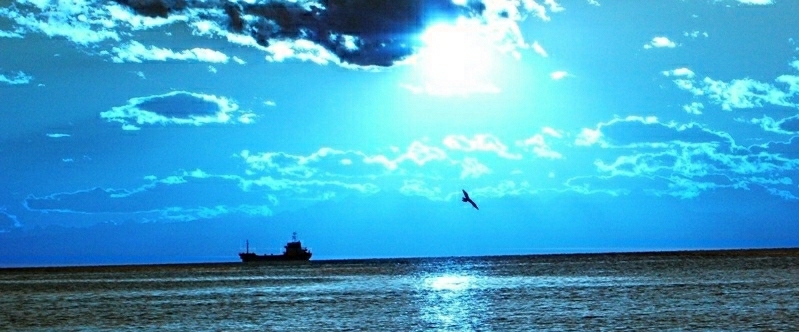 Want to try your memory? face tests! in Italian or in English.
Want to read an overview of our evolutionary perspective? Try this chapter from the Les Houches 2003 summer school.

Want to be confused by our research strategies? This PowerPoint presentation (from December, 2004) should leave you perplexed.