New postdoc + 2 PhD students in limbo

Two
PhD students
in limbo, one of them
Oleksandra Soldatkina
from Kyiv then Paris, will join as Early Stage Researchers the EU Training Network
M-GATE
, on
hippocampal memory functions
, which includes 7 institutes + 4 companies and is coordinated by Francesco Battaglia (Nijmegen). One position still open.
Sara Andreetta
from Cividale is joining as a
postdoc
the HFSP-funded project on
analog computations underlying language mechanisms
, in collaboration with Naama Friedmann (TAU) and Remi Monasson (ENS). Sara hopes to apply measures of narrative fluency in language tasks probing cortical latching dynamics. Another postdoc position may open in the future.
Contact
ale@sissa.it
now, if interested in either domain.
No beginning and no end
Our research lines are a confusing web of recurrent themes feeding back on each other. The categorization into webpages is just meant to affect a sense of direction and perspective. Which you may lose, when coming to visit us in Trieste. Our campus at Sanatorio Santorio Santorio will anyway offer you a view of the gulf, as well as test your alliterative capacities.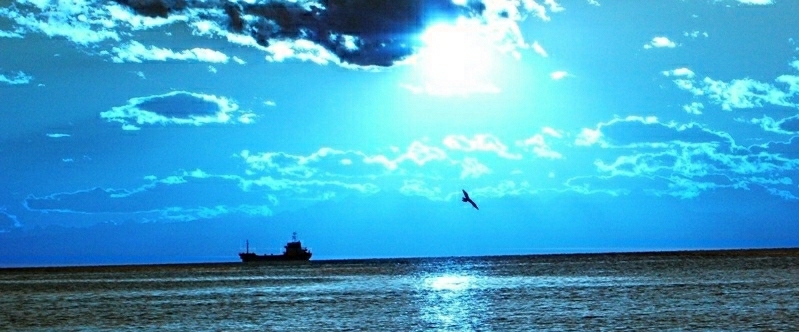 ---
Want to
try your memory?
face tests! in
Italian
or in
English
.
Want to read an overview of our evolutionary perspective? Try this chapter from the Les Houches 2003 summer school.

Want to be confused by our research strategies? This PowerPoint presentation (from December, 2004) should leave you perplexed.

---
Coordinates
We are located in the former Santorio Hospital, at the edge of the Carso overlooking Trieste. It can be reached with the Tram de Opcina (when it operates, which is never) or with bus 38, both from piazza Oberdan.

From days bygone: