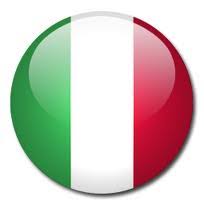 Introduction

The aim of Junior Math Days is to introduce master students to the research in SISSA, Trieste (www.sissa.it). In three days, from the 16th to the 18th of December 2019, the main topics in mathematical research (www.math.sissa.it) , going in geometry, mathematical physics, mathematical analysis and numerical analysis, will be presented. Apart from the morning lectures held by professors, there will be informal meetings in the afternoons with the PhD students of the school. With these activities, you will have the opportunity to get a glimpse of SISSA's research topics.

Registration

In order to participate in Junior Math Days, the registration is mandatory and must be submitted here. We offer free accommodation in Trieste to 24 students in Trieste; travel expenses and meals are not covered. Other eligible candidates without funding are also welcomed. For any questions, feel free to contact vfantini@sissa.it .

Deadlines

November 4th 2019: deadline for submitting your application.
November 11th 2019: we will contact admitted candidates (either with or without free accommodation).
November 25th 2019: deadline to confirm your participation (it is needed to book a room for you!).

Organizers

We would like to thank SISSA Club, Direzione SISSA, SISSA SIAM Student Chapter, the Institute for Geometry and Physics iGAP and CUG SISSA for their economic and organizational support.