Liminar meetings resumed...

| | | |
| --- | --- | --- |
| (Luca Viviani, 1998) | After the COVID-19 pandemic had confined us to e-venues, we have had the opportunity to experience again the pleasure of meeting in person, including at Mind the Gap, which brought us across multiple disciplinary boundaries, to look at space with others' eyes. Ears. Noses. Thanks Tereza | and Julie |
...amidst unconfirmed reports of life beyond limbo
(some survivors at FENS 2022)
No beginning and no end
Our research lines are a confusing web of recurrent themes feeding back on each other. The categorization into webpages is just meant to affect a sense of direction and perspective. Which you may lose, when coming to visit us in Trieste. Our campus at Sanatorio Santorio Santorio will anyway offer you a view of the gulf, as well as test your alliterative capacities.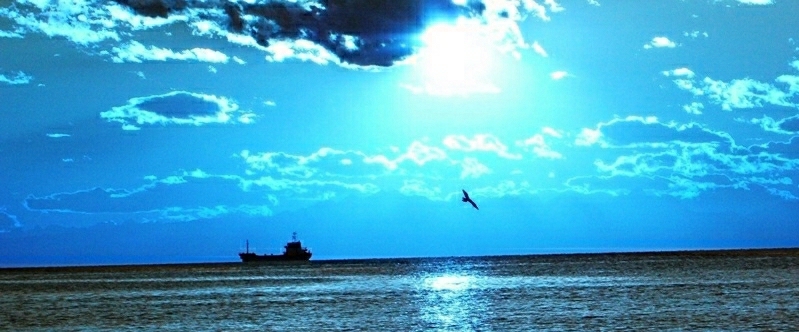 ---
Want to
try your memory?
face tests! in
Italian
or in
English
.
Want to read an overview of our evolutionary perspective? Try this chapter from the Les Houches 2003 summer school.

Want to be confused by our research strategies? This PowerPoint presentation (from December, 2004) should leave you perplexed.

Want to understand limbo psychodynamics? It is complicated, but the Piaroa provide an inspiring cultural reference.

---
Coordinates
We are located in the former Santorio Hospital, at the edge of the Carso overlooking Trieste. It can be reached with the Tram de Opcina (when it operates, which is never) or with bus 38, both from piazza Oberdan.

From days bygone: