Would you like to help us assess the essence of poetry?

Only if you are a native Italian speaker and had Dante at school. Plenty of Dante. It will take 5' of your time, online, with any browser. Connect
here
. Thank you! Your contribution will be anonymously acknowledged.
New students and postdocs in limbo
Besides the visitors above, expected from the end of January, two new students, Yifan Luo from Shenyang in China (as 1st year PhD) and Kwang Il Ryom from Pyongyang in the DPRK (now visiting for one year) have joined limbo, from the lands of the rising sun, after Oleksandra Soldatkina and Francesca Schönsberg, now both officially Early Stage Researchers in the EU Training Network M-GATE, on hippocampal memory functions, which includes 7 institutes + 4 companies and is coordinated by Francesco Battaglia (Nijmegen).

Serena di Santo,
after
Sara Andreetta
last year, has joined limbo as a
postdoc
within the HFSP-funded project on
analog computations underlying language mechanisms
, in collaboration with Naama Friedmann (TAU) and Remi Monasson (ENS). Serena will analyse cortical macrodynamics, while Sara is testing memory for poetry, both in relation to frontal latching networks.
No beginning and no end
Our research lines are a confusing web of recurrent themes feeding back on each other. The categorization into webpages is just meant to affect a sense of direction and perspective. Which you may lose, when coming to visit us in Trieste. Our campus at Sanatorio Santorio Santorio will anyway offer you a view of the gulf, as well as test your alliterative capacities.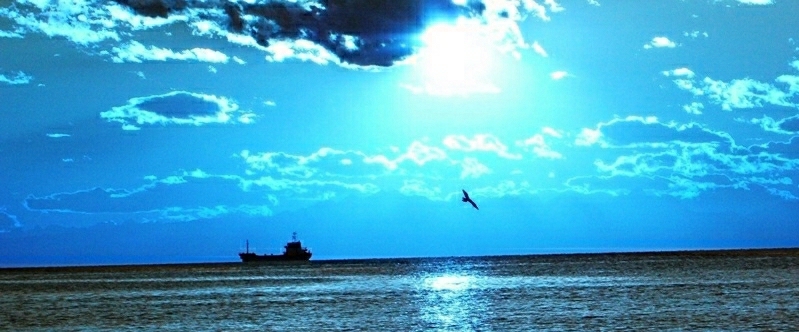 ---
Want to
try your memory?
face tests! in
Italian
or in
English
.
Want to read an overview of our evolutionary perspective? Try this chapter from the Les Houches 2003 summer school.

Want to be confused by our research strategies? This PowerPoint presentation (from December, 2004) should leave you perplexed.

Want to understand limbo psychodynamics? It is complicated, but the Piaroa provide an inspiring cultural reference.

---
Coordinates
We are located in the former Santorio Hospital, at the edge of the Carso overlooking Trieste. It can be reached with the Tram de Opcina (when it operates, which is never) or with bus 38, both from piazza Oberdan.

From days bygone: