Blurring boundaries through mind wandering

The COVID-19 pandemic, while imposing restrictions on us all and wreaking havoc in many lives, has also stimulated a new appreciation of virtual journeys, that can more easily jump across borders; whether in time travel, in online meetings with friends far away, in cross-disciplinary incursions into different fields, in a collaboration with Vanni, faculty of the Scuola Peripatetica d'Arte Mnemonica, in a study (see Recent research) that straddles the distinction between short- and long-term memory.
Exploring the neural dynamics and computation underlying
mind wandering
is the goal of TRIPS, a new PRIN project with Elisa Ciaramelli from the University of Bologna, that takes off as the restrictions are lifted, or slightly before. While the EU Training Network M-GATE, on
hippocampal memory functions
, which includes 7 institutes + 4 companies and is coordinated by Francesco Battaglia (Nijmegen) is running; and the HFSP-funded project on
analog computations underlying language mechanisms
, in collaboration with Naama Friedmann (TAU) and Remi Monasson (ENS) is refusing to meet its term. In keeping with the idea:
No beginning and no end
Our research lines are a confusing web of recurrent themes feeding back on each other. The categorization into webpages is just meant to affect a sense of direction and perspective. Which you may lose, when coming to visit us in Trieste. Our campus at Sanatorio Santorio Santorio will anyway offer you a view of the gulf, as well as test your alliterative capacities.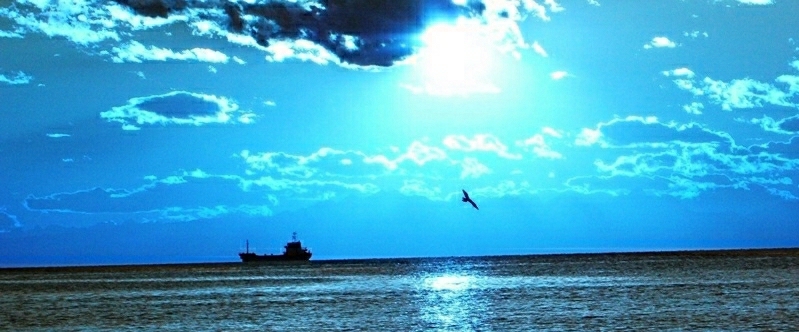 ---
Want to
try your memory?
face tests! in
Italian
or in
English
.
Want to read an overview of our evolutionary perspective? Try this chapter from the Les Houches 2003 summer school.

Want to be confused by our research strategies? This PowerPoint presentation (from December, 2004) should leave you perplexed.

Want to understand limbo psychodynamics? It is complicated, but the Piaroa provide an inspiring cultural reference.

---
Coordinates
We are located in the former Santorio Hospital, at the edge of the Carso overlooking Trieste. It can be reached with the Tram de Opcina (when it operates, which is never) or with bus 38, both from piazza Oberdan.

From days bygone: